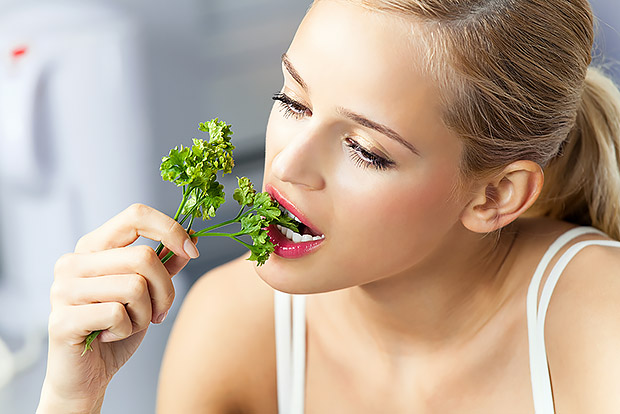 Negative calorie food is a popular diet term, and the claims can be convincing. When marketers say a food has negative calories, they are claiming that the body burns more calories digesting the food than the food contains. Here are a few things you should know about these claims.
Negative calorie diet claims do not have scientific support.If people lose weight using what they term a negative calorie diet, it is likely due to decreasing total calorie intake by replacing high-calorie foods with low-calorie foods.
These claims are based on the thermic effect of food. The thermic effect of food is the energy used during digestion. According to the Mayo Clinic, this accounts for just 5 to 10% of total calories eaten. On a 1,500 calorie diet, up to 150 calories are necessary for digestion. Even if the negative calorie theory were true, the impact on weight loss would be minimal.
Most foods on the negative calorie list are healthy. Celery, carrots, lettuce, broccoli, onions, and cabbage contain nutrients and fiber. Include these foods as part of a balanced diet, but include them for their nutritional content and not because they are reported to magically boost calorie burn.
Avoid the temptation to believe in quick fixes and magical solutions. It is much more effective to reduce calories eaten and increase calories burned than to limit yourself to a select number of vegetables.